PRODUCT PORTFOLIO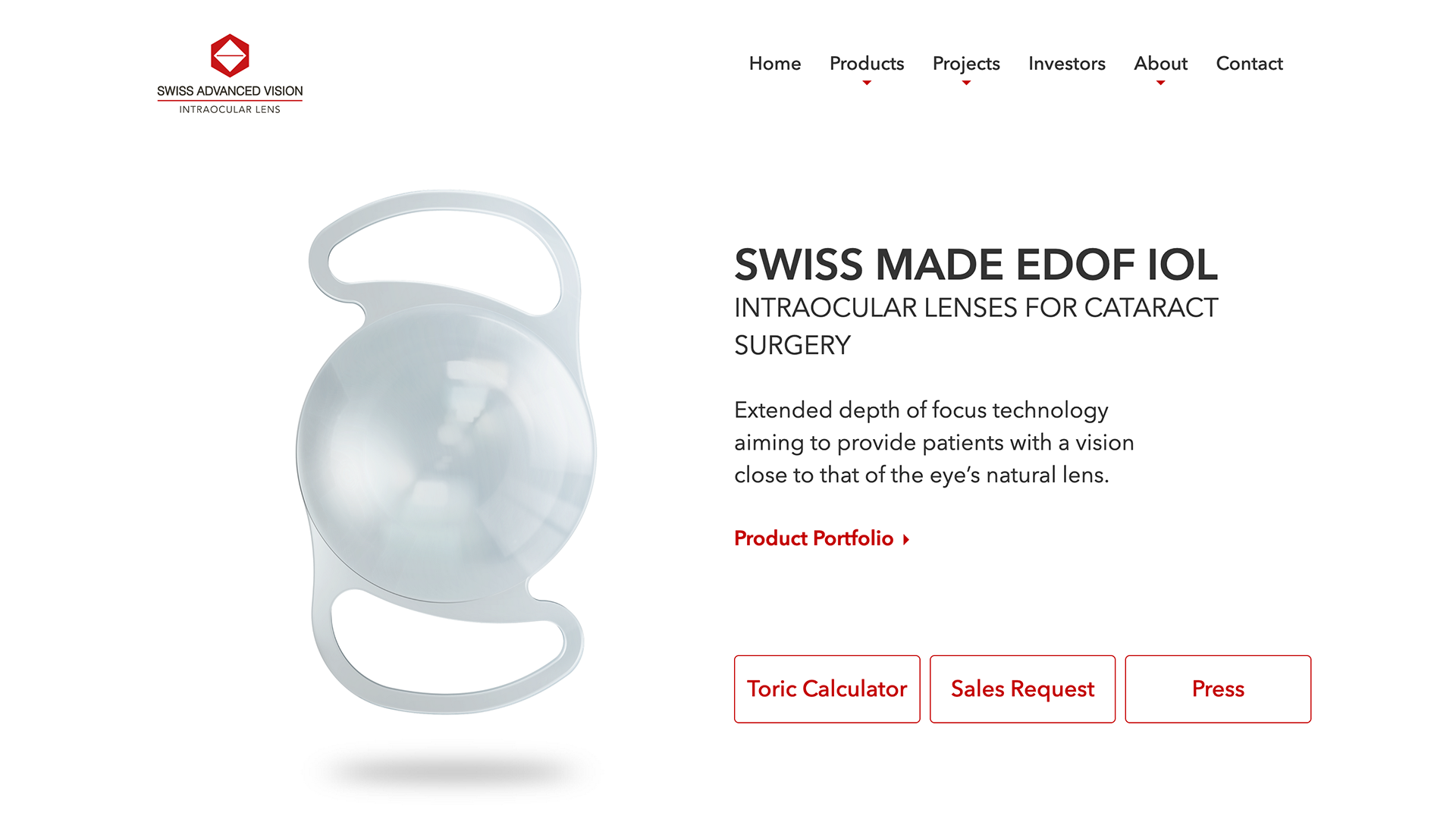 Launch of new website
27 May 2021
SAV-IOL announces the launch of new website design in 2021
Lucidis Product Video
4 Nov 2020
SAV-IOL released a new product video highlighting the Lucidis EDOF IOL and its advanced optical properties.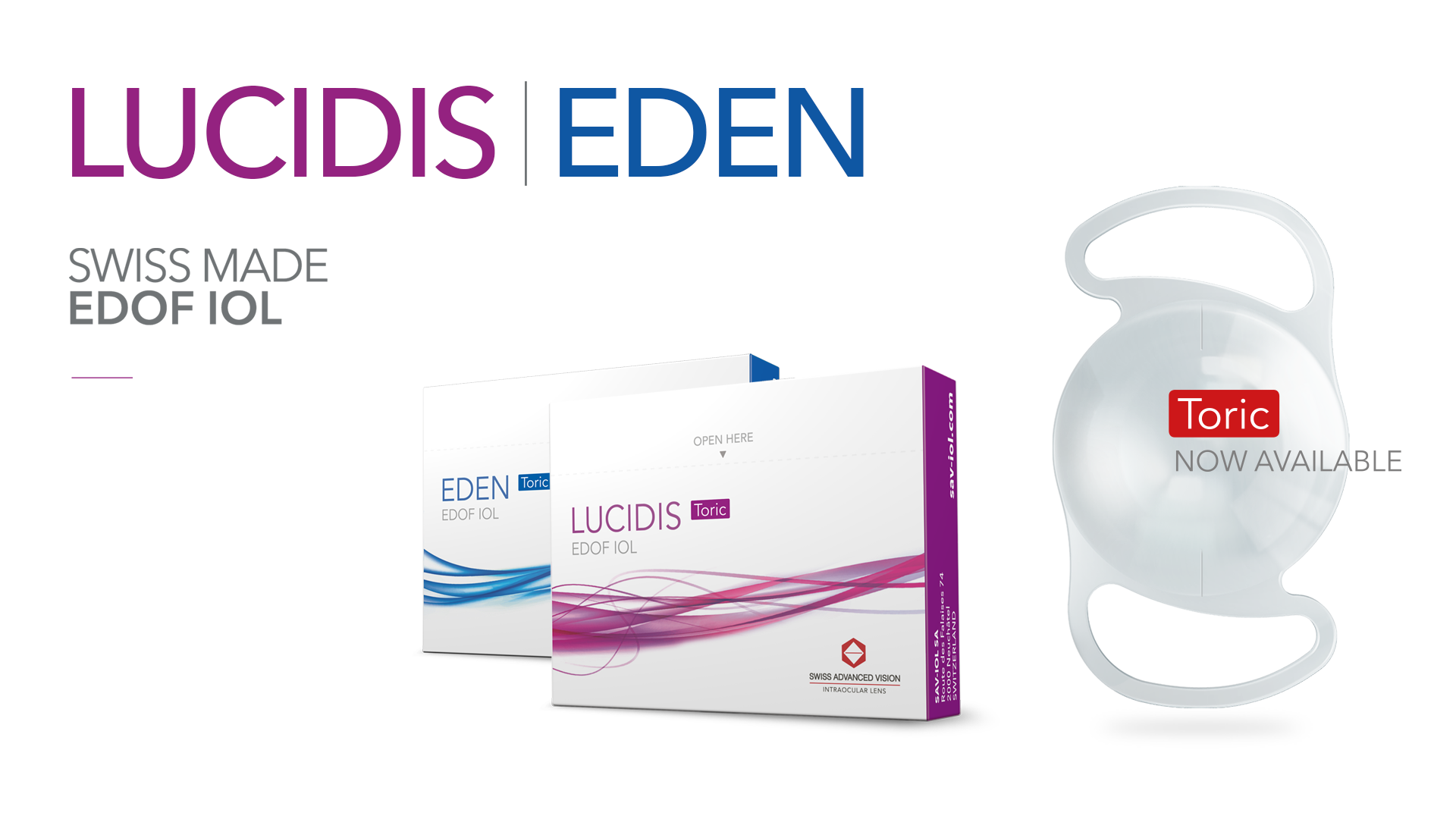 Launch of Toric EDOF IOLs
4 Sep 2019
SAV-IOL launched two new toric EDOF IOLs for surgery. Eden T and Lucidis T are product extensions of the already existing Eden and L ucidis EDOF IOLs in SAV-IOL's product portfolio.
Webinar
4 Nov 2020
Topic: LUCIDIS EDOF IOL - Providing a Quality Vision at all Distances Dr. Vaishal Kenia, Dr. Nitin Malkan, Dr. Jerome Bovet, Dr. Suja- tha Mohan, Dr. Ragini Parekh.
Webinar
23 Oct 2020
Présentation et partage d'expérience Dr. Bovet et Dr. Farges
Webinar
29 May 2020
Webinar on Lucidis EDOF IOL Dr. Sujatha Mohan, Dr. Dyres Mehta, and Dr. Vaishal Kenia